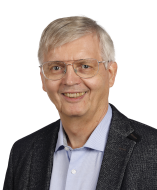 Karl Lausten
Owner and founder of Bright Ideas
Have worked with M-Files since 2012.
Background in IT and telephony in Deloitte.
Accounting, finance, agriculture and organizational work in the baggage.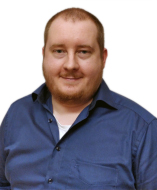 Toke Wivelsted
Freelance developer
Joined us in early 2019.
Keen to help make M-Files shine in the service of our customers.